Unusual Accommodation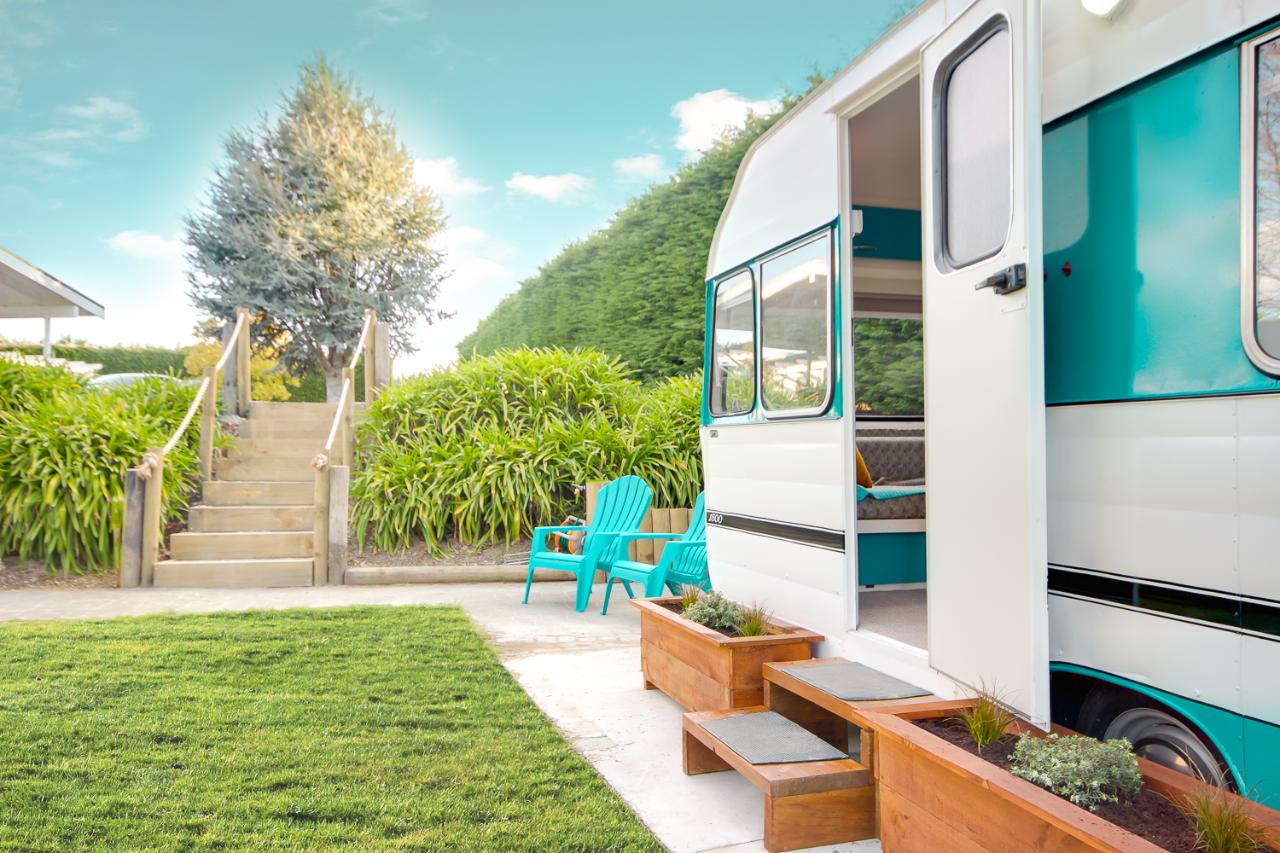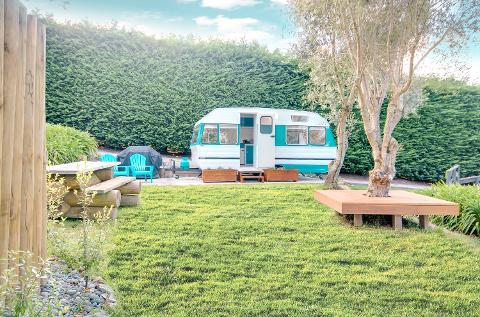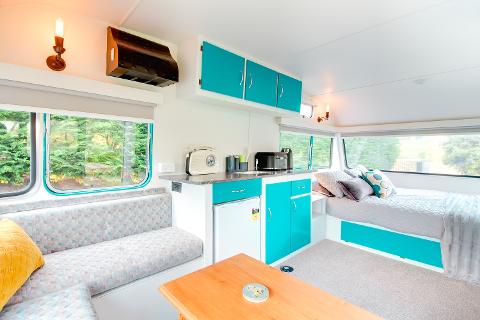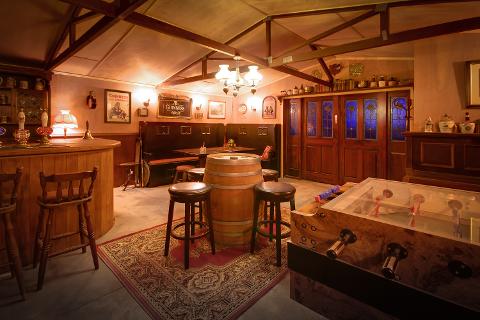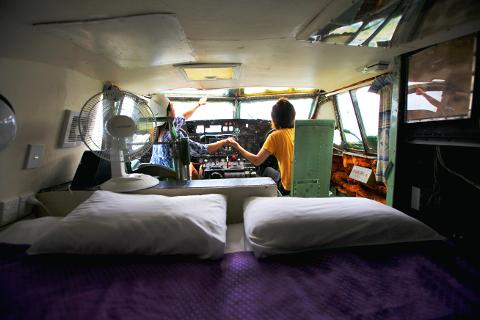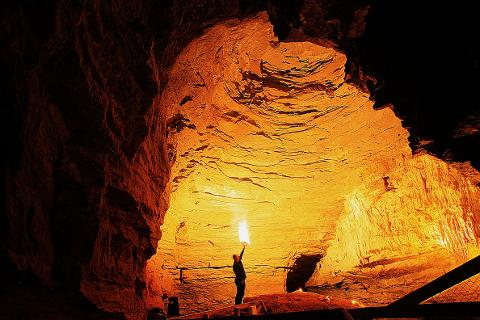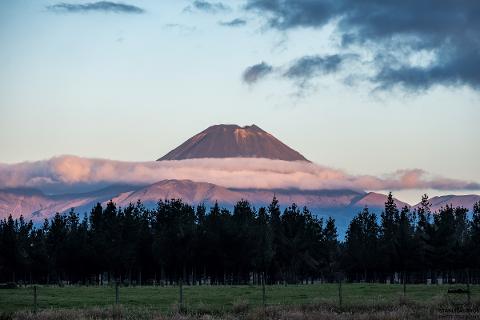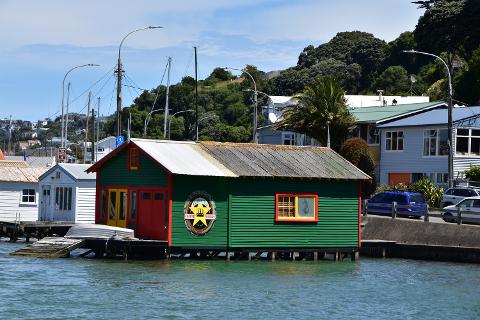 Duration: 5 Days
Location: Auckland to Wellington
Product code: UNACC
This itinerary from Auckland to Wellington is the perfect mix between spending the night somewhere unusual while not missing what New Zealand has to offer; glowworms, geothermal activities, cruise on the largest lake of the country, a very remote kiwi area not to mention Wellington the coolest little capital.
Day 1 : Auckland – Waitomo
Waitomo is a special place, a magical and timeless discovery with its underground network of caves. If times allowed, Hobbiton could be an option on your way. Enjoy your night in a boat, train or plane at Woodlyn Park which is one of the Top 10 Most Unique Tourism Accommodations in the World.
Day 2 : Waitomo – Taupo
Taupo is the heart of Aotearoa New Zealand. Enjoy the amazing views towards the three volcanoes in the awesome and otherworldly landscape of Tongariro National Park by cruising the largest lake of New Zealand. We also suggest a visit to Orakei Korako, the Hidden Valley which arguably the best thermal area left in New Zealand according to the Lonely Planet.
It is your choice tonight between a retro caravan or a glamping option.
Day 3 : Taupo – Whanganui River
A stunning scenic road along the Lake Taupo and then through National Park to arrive in this very special remote place. Park your car and use the aerial cable car to enjoy two days in the middle of nowhere.
Day 4 : Whanganui River
A full day at the Flying Fox. Your choice between a Canoe Trip, a Jet boat trip to Bridge to Nowhere or a Creative Workshops (Stone or Bone carving, Wet or Needle Felting)
Day 5 : Whanganui River – Wellington
Along the Kapiti Coast where you could have a break at Waikanae, once winner of the "Beautiful Towns and Cities Award".
We strongly recommend the kiwi spotting at Zelandia.
Your last night is booked at the improbable City Cottages, built in 1880, fully renovated in 2010 and located in the heart of the city's vibrant Cuba Quarter.