New Zealand By Night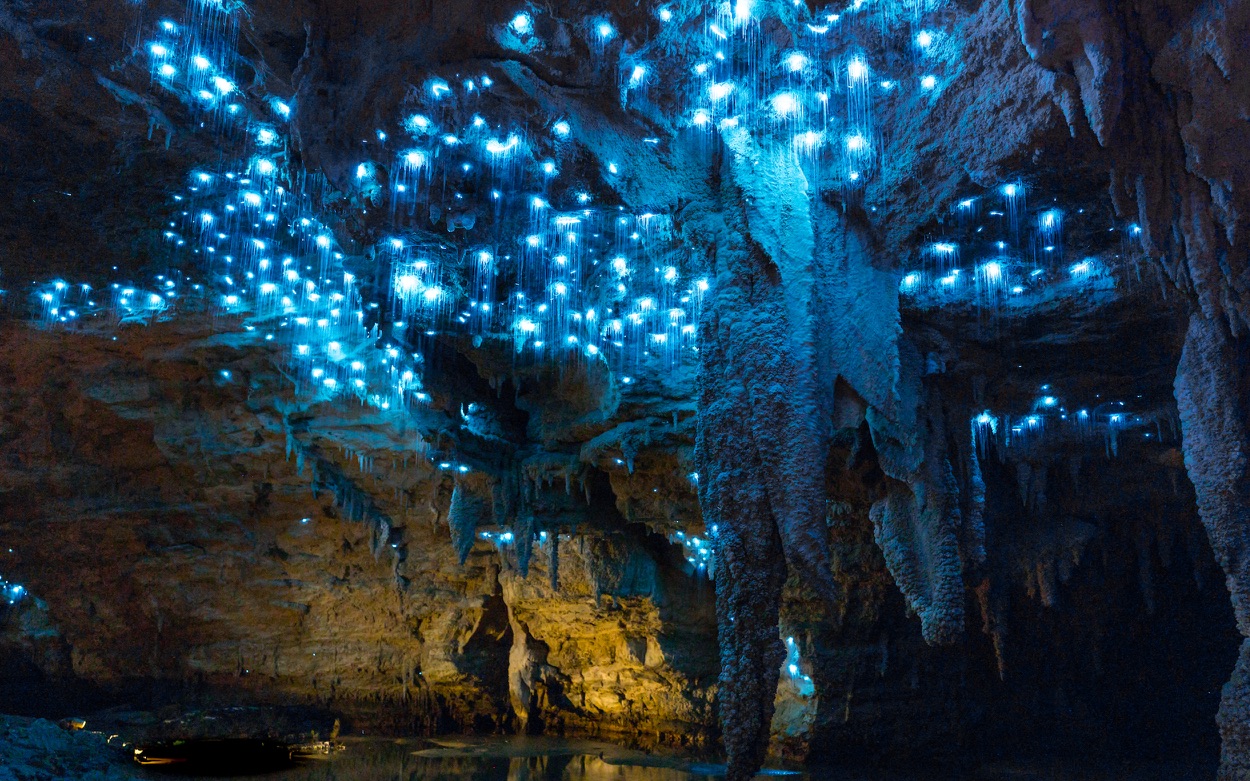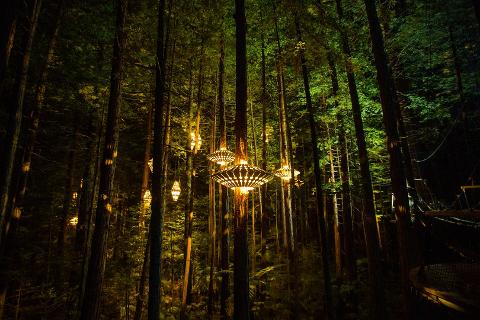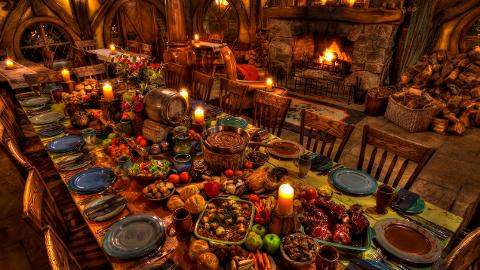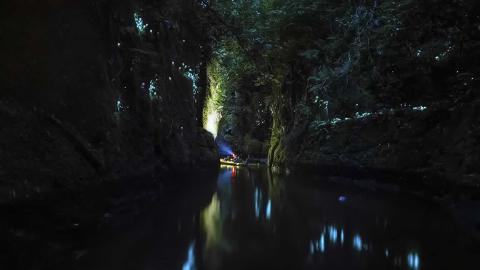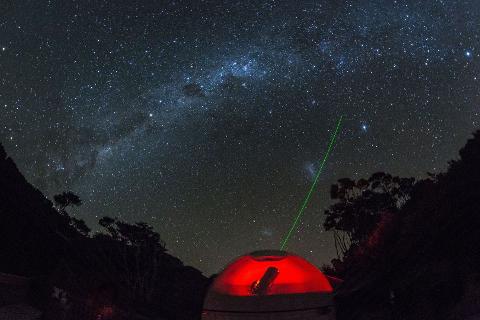 Duration: 6 Days
Product code: NZBN
New Zealand has some of the best evening experiences in the world. Our night skies are vast, our light pollution is low and our nocturnal wildlife is unique and abundant. Discover the best of New Zealand by Night with our new custom itinerary over five event filled nights, covering experiences in greater Auckland, Coromandel, Waikato and Bay of Plenty. Make the most of your precious holiday time with an itinerary that fills your evenings leaving you to fill up your days - or simply sleep in, relax and unwind.
Day 1 : Auckland - Kiwi Spotting in Tawharanui
Live a true eco experience in Tawharanui by doing a Kiwi spotting by night, guided by a passionate and knowledgeable guide, though the native forest. This is definitely the best opportunities to see brown kiwis in the wild near Auckland. A delicious picnic dinner is included.
Night at The Hotel Britomart – A la carte breakfast is included.

Day 2 : Auckland – Stargazing in Coromandel
Pick up your rental car then drive to Coromandel Peninsula, the favourite holiday destination for Aucklanders with lovely coastlines and great beaches. After enjoying your amazing drive, you will stay at Stargazers B&B where you will have an extraordinary exclusive stargazing experience with your passionate host.
Night at Stargazers B&B - continental breakfast is included.
Day 3 : Coromandel – Tauranga - Evening glow worm kayak
Enjoy the fabulous east coast of the Coromandel Peninsula driving through Whitianga, Cathedral Cove and Hot Water Beach before reaching Tauranga, the largest coastal city in the Bay of Plenty region.
Tonight, you experience a magical, enchanting, surreal and amazing activity by observing glow-worms during an evening kayak tour. This is a truly unique experience; while you can see glow worms elsewhere in New Zealand, and you can paddle a sea kayak in many places around the world, this is one of the only place where the two combines for a magical & truly unique experience. The tour is great fun with great refreshments, beautiful scenery, fantastic birdlife and awesome glow worms.

Enjoy wine from the award-winning Mills Reef winery, delicate New Zealand cheeses and refreshments on the edge of Lake McLaren before you embark on your adventure.
Night at Trinity Wharf – cooked breakfast included.
Day 4 : Tauranga – Rotorua - Redwoods Tree walk by night
Today you are heading Rotorua, world renowned for its geothermal energy. Take this opportunity to relax in a spa, enjoy a scenic flight above a geothermal park or hike the spiritual Mt Tarawera.
Tonight you will explore Rotorua's majestic Redwood forest under the shroud of darkness. 30 lanterns, over 40 infinite colour spots and feature lights illuminate the 115-year-old redwood trees, forest ferns and pungas and create an immersive and captivating environment you will be amazed by.
Night at Regent of Rotorua – cooked breakfast included.
Day 5 : Rotorua – Waitomo Caves - Matamata - Hobbiton Banquet Dinner
This morning you are driving towards Waitomo to enjoy a footwhistle glowworm cave tour, privately owned by a small family company.

You will get to see numerous glowworm displays, stalactites, stalagmites, and the bones of New Zealand's largest bird the Moa. Your guide will also show you a magnesium display which used to be used for cave tours before electric lighting and at the end of your tour you will be invited to try a cup of the medicinal native kawakawa tea.
In the evening, experience Hobbiton Movie Set as you have never seen it before with a guided tour through The Shire at dusk. Your guide escorts you through the 12 acre site, recounting fascinating stories and anecdotes about the trilogies. The tour concludes at The Green Dragon Inn with a complimentary beverage from the exclusive Hobbit Southfarthing range.
You will then be moved through into The Green Dragon dining room and treated to a banquet feast fit for a Hobbit. The tables will be heaving with traditional Hobbit fayre and, as is the tradition in the Shire, second helpings are encouraged.
Night at Villa Walton – continental breakfast included.

Day 6 : End of your trip
Drop your car off at Auckland City or airport, your choice.